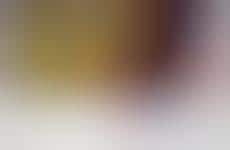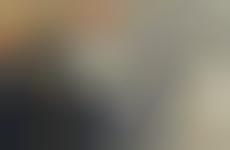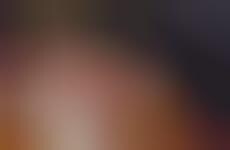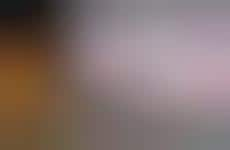 The world of design implements artificial intelligence
Implications - The intersection of technology and design is complex, as technology can be seen as a way to hinder creativity. The use of AI in this space finds a happy medium, democratizing creativity and enabling easier methods of self expression. This is especially important to today's aesthetic-obsessed consumer.
Workshop Question
- How can you incorporate a more aesthetically pleasing look to your commodities? Consider how you might be able to improve the technological aspects of your brand.
5 Featured, 40 Examples:
31,512 Total Clicks
Date Range:
Jun 16 — Feb 17