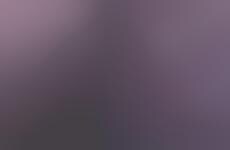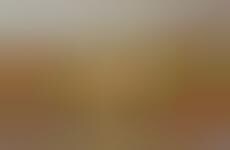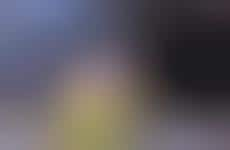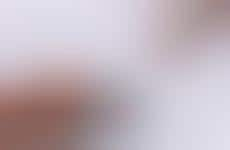 The human-robot comparison comes closer with the development of senses
Implications - Currently, robots can appear, speak, and maybe even emote like human beings, bringing us closer to the imagined future than ever. The next step in this progress enables more sensory capabilities, such as touch. The more human robots can appear, the more openly they will be embraced by the mainstream consumer, ushering in a new industry in itself.
Workshop Question
- In what ways is your offering a reflection of the consumers purchasing it?