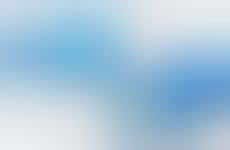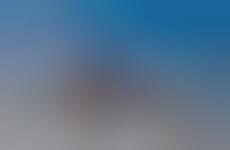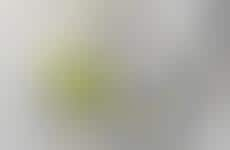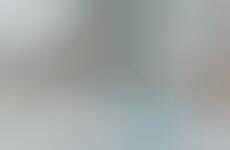 Increasingly humanized A.I. establishes widespread trust in technology
Implications - In today's culture of digital migrants raising digital natives, there is not only an increasing reliance on hyperconnectivity, but also a shift towards endearment and full acceptance of technological presence within the roles of caretakers and safety providers. As artificial intelligence becomes increasingly humanized, we begin to recognize a spreading of unquestionable trust in technology as part of the home, and even as part of the family.
Workshop Question
- How can your brand adapt a more humanized approach in designing its products/services, or in how it sells them?