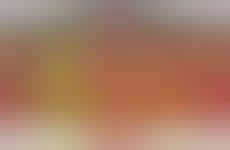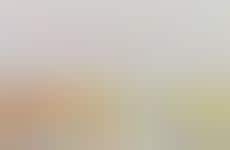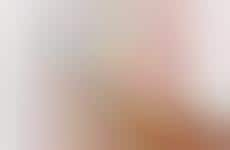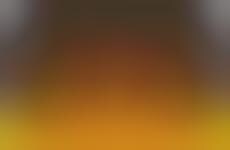 The mild Mexican chili pepper finds a variety of culinary uses
Implications - In its various forms, poblano is a Mexican chili pepper that is steadily gaining popularity as a global ingredient based on its mild flavor and its ability to be easily integrated into dishes. In addition to denoting the underlying experimental nature of consumers when it comes to flavor, and in particular, spices, this progression proves that enhanced consumer knowledge of regional ingredients can lead to a heightened interest in the preparation process of a given dish, whether it is being experienced as a a menu item or being cultivated at home.
Workshop Question
- How can you create a sense of mystery and experimentation with your offering to incite consumer curiosity?