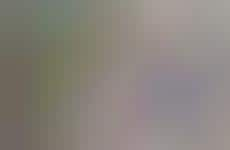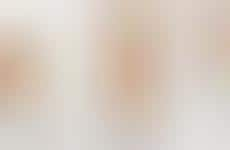 Toy brands release high-tech solutions to encourage physical activity
Implications - As parents seek to cultivate a sense of both mental and physical wellness in their kids, toy brands are responding to this demand with high-tech toys that incentivize children to exercise. This shift illustrates that despite some parents' resistance to technology when it comes to their children, there's opportunity to change that approach when technology is paired with another benefit.
Workshop Question
- What challenges does the next generation of consumers face and how can you position yourself as the solution?