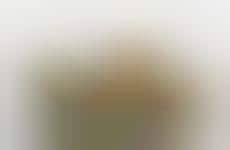 Traditionally hearty ingredients like black bean are being used in a new way
Implications - Traditionally used in heavy, ingredient-dense dishes like burritos, black bean is seeing a resurgence and popping up in much lighter, healthier meal options. The digestive properties of this Hispanic cuisine staple are being promoted and utilized in dishes like breakfast bowls and salads as a dietary alternative. The use of hearty, yet exotic ingredients to forward the heavily North American agenda of "self care" is an interesting case study in health food marketing that highlights the importance of newness and exoticism.
Workshop Question
- What is the most functional aspect of your product, and how can you better emphasize this in marketing?