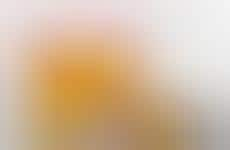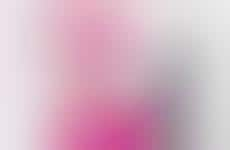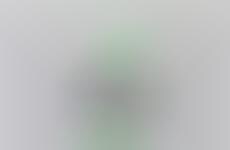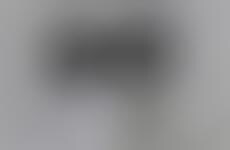 Fit fashion evolves to integrate cosmetics that complement athletic lifestyles
Implications - Far from going out of style, athleisure is increasingly permeating adjacent categories, going beyond activewear and into the beauty and skincare realm. As cosmetic brands adapt to the new demand for fitness-focused products, we're starting to note launches of gym-specific makeup collections and lines of skincare and haircare tailored for active lifestyles. This shift demonstrates a new niche in the world of beauty as athleisure trends continue to evolve.
Workshop Question
- Is there a niche in your customers' lives that you could target your products towards?