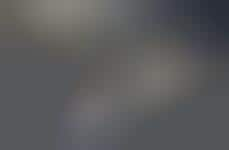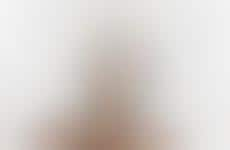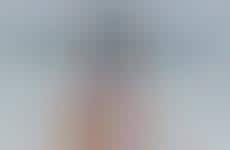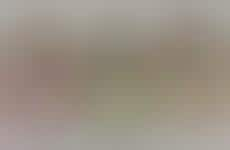 Instant beverages leverage premiumized formats to engage modern consumers
Implications - Fans of time-saving solutions when it comes to their caffeine fix, Millennials are still eager for premium experiences, opting for more gourmet or fun-to-use versions of their favorite instant coffees and teas. This preference demands a shift in focus towards the packaging of quick dissolving beverages, prompting a more engaging format that is not only quick to use but also unique and experiential.
Workshop Question
- Are you catering to the time-starved consumer? If not, how can your products become more functional for the average consumer?