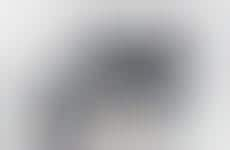 Modern kitchen appliances take the guesswork out of preparation
Implications - Marrying modern consumers' competing desire to create things for themselves and need for convenience, cooking appliances are being designed to work in a more automated way. Providing users with reassurance that their meals will turn out as desired and limiting their involvement in the process, this approach to modern appliances is gaining traction.
Workshop Question
- What's a process your consumer is intimidated by? What role could you play in guiding them through that activity?
7 Featured, 54 Examples:
264,784 Total Clicks
Date Range:
Apr 16 — Nov 18