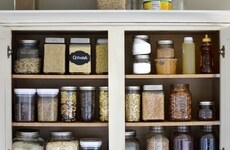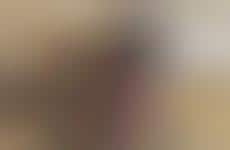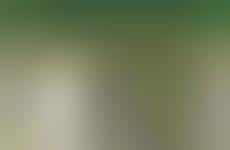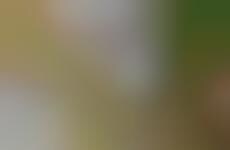 Consumers look to new services that further simplify meal-prep
Implications - Looking beyond subscription services and home delivery, consumers are taking advantage of in-store and boutique services that expedite the meal preparation process and provide an opportunity for hands-on guidance. This progression highlights the expanded expectations facing contemporary grocers, as well as the interest in educational services that allow customers to take knowledge of the skill home with them in addition to a finished product.
Workshop Question
- Consider your consumer's journey as they use your product or service. Is there a way to eliminate steps to streamline that journey?
5 Featured, 42 Examples:
259,599 Total Clicks
Date Range:
Jul 16 — Mar 17