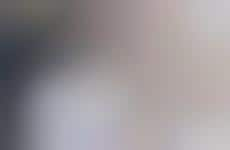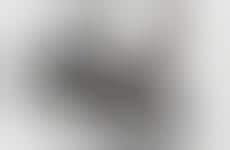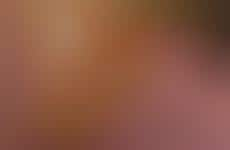 Technology is leveraged to combat stress and promote mental health
Implications - As awareness and de-stigmatization of mental health continues to grow, an increase in technology trends around regulating stress and promoting emotional wellness are becoming more readily available for the everyday consumer. This beneficial shift demonstrates an increase in demand for technology that enhances the user's well-being, not just their lifestyle.
Workshop Question
- Our culture is becoming increasingly aware of the importance of mental health. How does your company support its employees in this regard?