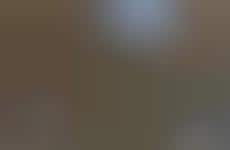 Responsive entertainment technology increases intuitive enjoyment
Implications - As consumers become increasingly used to convenience-enabling technology, voice control capabilities are being adapted to entertainment, to make even the most enjoyable activities that much more intuitive. This permutation of voice-controlled technology demonstrates the rise of demand for responsive entertainment that allows the user complete control and ease of use.
Workshop Question
- How can your brand infuse responsive retail or marketing into its business model?