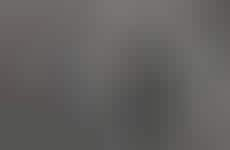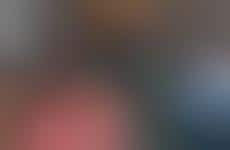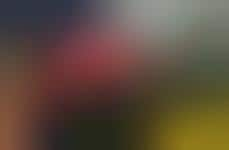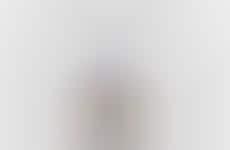 Opulence no longer signifies a break, but is integrated into the everyday
Implications - Typically, luxury signifies a break from the mundane; a way for consumers to escape everyday life and treat themselves. The fast pace of American society is changing this concept with luxurious experiences integrated into necessary parts of the consumer's everyday life. This shows a shift in the definition of luxury as it relates to status, in that relaxation is no longer a signifier of opulence in a society that glorifies being busy.
Workshop Question
- How could you provide your customer with a small dose of indulgence?