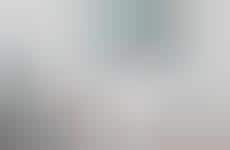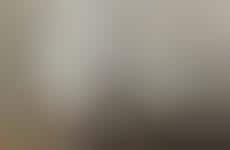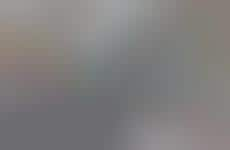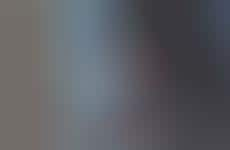 Voice control simplifies the use of sophisticated technology
Implications - As smart technology further integrates itself into all aspects of consumer lifestyle, voice control features are gaining prominence to allow users to leverage complex technology without the need for in-depth knowledge into the inner workings of their devices. From downloadable apps to built-in features, voice-activated commands bring simplicity to the increasingly sophisticated technology surrounding us.
Workshop Question
- Despite the sophistication of some of your products or services, is there room for increased simplicity to make them easier for consumers to use?