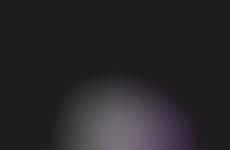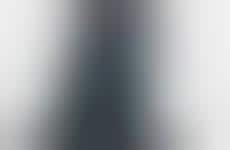 Everyday items in the home become enhanced through voice recognition
Implications - Voice-controlled technology begins permeating the home in surprisingly routine ways as consumers expect more from their everyday appliances and devices. As small items throughout the home are becoming outfitted with voice-activated features, homeowners are empowered with a sense of total control as well as the ultimate form of personalization as they can change almost any setting with a single word.
Workshop Question
- Is your brand instilling a sense of control into its consumers?
6 Featured, 54 Examples:
98,569 Total Clicks
Date Range:
Jan 16 — Jun 18