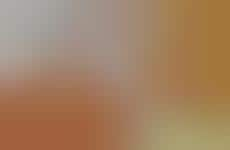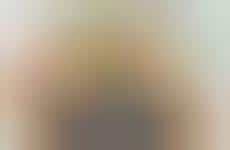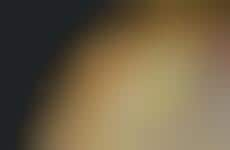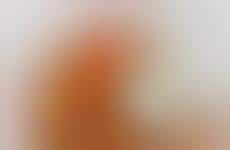 Traditional QSR dishes are revamped to be low-carb
Implications - Typically, casual dining is carb-packed, from the appetizer to the main dish. Though this suited the mainstream consumer just fine for years, the rise of both foodie culture and the wellness wave calls for something healthier and more balanced in terms of flavor profiles. Low-carb interpretations of classic casual dining sides provide both variety in flavor and health consciousness. These seemingly niche needs are becoming increasingly more mainstream, prompting brands to be more adaptive and agile.
Workshop Question
- Think of a niche consumer need within your industry, and map out its hypothetical journey from niche to mainstream.