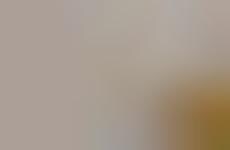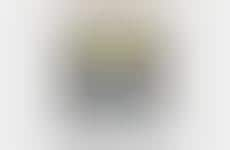 The try-before-you-buy model moves into unexpected places
Implications - As retail moves into the digital space, more brands are offering the option to try products before buying them. This concept is easier to execute in spaces such as fashion, but what about larger purchase decisions with long-term lifestyle implications? More accuracy, extended sampling, and the use of data come together to make for more thorough trial periods in an era where consumers expect hyper-curated products and services. This model proves particularly strategic in the face of the skeptical Gen X demographic who prefers proof of value before committing to large purchases.
Workshop Question
- What can your company do to ensure your offering not only solves a problem for the consumer, but suits their overall lifestyle?
5 Featured, 39 Examples:
100,136 Total Clicks
Date Range:
Dec 15 — Apr 17