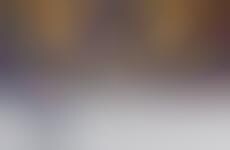 Technology has simplified the complications of renting a home
Implications - The real estate industry has embraced streamlining via technology in recent years, with things like hunting for a home to rent or buy becoming much easier. The steps following, however -- including the actual purchase process, organizing rent payment, and more -- are becoming automated as well. Implementing the sort of simplicity seen in small purchases into big-ticket purchasing signifies a consumer need for reduced steps in all aspects of life.
Workshop Question
- How could you potentially streamline your consumer's experience when it comes to your products or services. How can you automate the process?