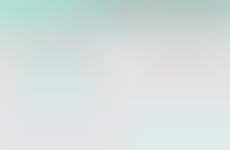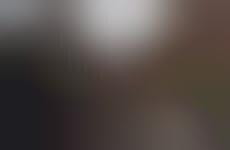 Industries based in big-ticket items appeal to first-time buyers
Implications - The concept of "adulting" describes a tongue-in-cheek, reluctant approach to traditional pieces of adult life like car ownership. Though based in humor, youth's distaste for these large, seemingly complicated purchases is genuine, and mostly based in a lack of education. Companies within these industries are appealing to first-time purchasers to boost education, simplify the process and encourage Millennials to partake in these more traditional milestones.
Workshop Question
- Think of some of your big-ticket items, how would you better educate younger consumers about the purchasing process of those products?
5 Featured, 44 Examples:
67,390 Total Clicks
Date Range:
Apr 16 — Oct 17