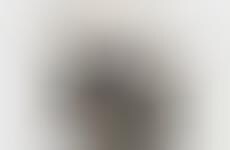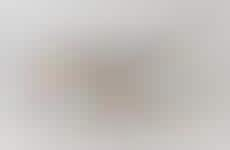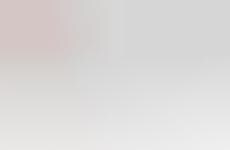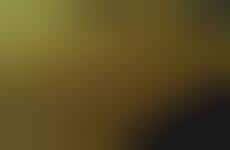 E-commerce sees a streamlining of packaging materials to ease shipping
Implications - Streamlined packaging designs are increasingly assisting e-commerce companies lower their shipping costs and reduce their ecological footprint, adding an enticing element to environmentally-conscious consumers. Minimalistic parcels also have an aesthetic appeal that, fueled by the evolution of the minimalist movement, is increasingly integral to the shopper's personal branding. With convenience and ease of use as some of the largest perks of online shopping, bulky, cumbersome packaging no longer fits the bill for the conscious consumer.
Workshop Question
- How are you adapting your product experience to the rise of e-commerce over brick and mortar?
Trend Themes
1. Minimalistic Packaging - E-commerce companies are reducing their packaging materials to lower shipping costs, reduce ecological footprint, and appeal to the minimalist movement.
2. Efficient Packaging Size - Companies are utilizing technology to determine the appropriate package size for deliveries or creating packaging that fits through letterboxes, reducing waste and optimizing delivery.
3. Single Item Delivery - Delivery services are focusing on delivering small, single items to recipients, such as a single rose or a letterbox-sized cake gift box.
Industry Implications
1. E-commerce - E-commerce companies can optimize their shipping costs and lower their ecological footprint through minimalistic, efficient, and single-item packaging.
2. Food and Beverage - Food and beverage companies can appeal to eco-conscious consumers and optimize online deliveries through streamlined, efficient, and letterbox-sized packaging designs.
3. Gift and Delivery Services - Delivery services can offer unique and memorable gift options, such as single roses or bite-sized cake gift boxes, while also optimizing delivery efficiency through efficient and letterbox-sized packaging.
4 Featured, 33 Examples:
161,080 Total Clicks
Date Range:
Sep 16 — Apr 17