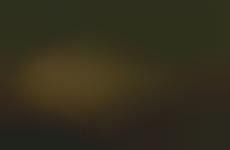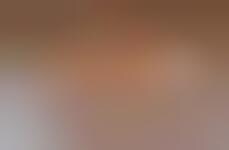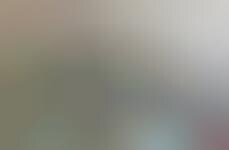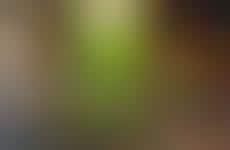 Shared spaces take a modular approach for multipurpose usage
Implications - Modern lifestyle shifts mean a more adaptable approach in architectural design is needed in order to maximize the usage of a space. Shared spaces in particular are becoming increasingly relied upon to accommodate different work and leisure preferences so as to create a sense of inclusivity and acceptance.
Workshop Question
- Are your products and services reflective of how consumers are living their day-to-day lives? What changes could you make to better accommodate consumer needs?
5 Featured, 39 Examples:
218,303 Total Clicks
Date Range:
Oct 16 — Apr 17