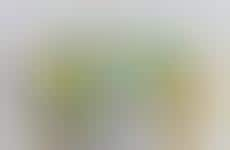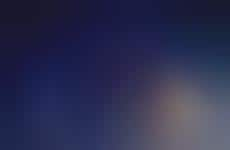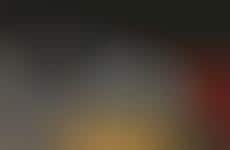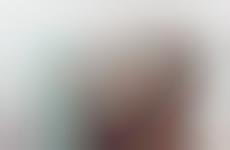 Brands ritualize their offerings through assistive personalization
Implications - With the prevalence of "how-to" guides and videos online, brands are adapting this familiar format to the physical realm in order to demonstrate the value they play in consumer's lives. By going the extra mile to create helpful kits and guidelines to be used as rituals in conjunction with their main offerings, brands are able to personalize their interaction with consumers by acknowledging their needs and creating memorable engagement. This strategy works particularly well as a way to get buy-in from the Gen X demographic who prefer to rely on themselves for getting things done and tend to have hesitations about testing out unfamiliar brands.
Workshop Question
- How can you add value to your consumer's lifestyle beyond your original product through brand rituals?