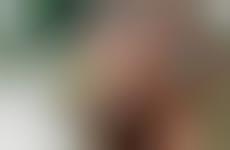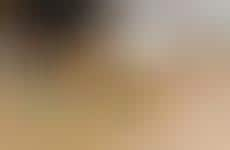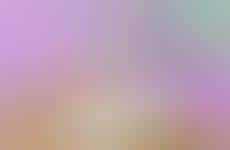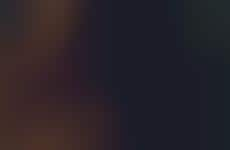 The oversaturation of technology creates a consumer desire for subtlety
Implications - In the early stages of the technology age, when the novelty of connectivity was still intact, consumers sought conspicuous devices as a status symbol. Now that technology is more prevalent than ever, it no longer carries a sense of novelty or status. This calls for more subtle, undetectable technology. Ultimately, technology is now omnipresent and connectivity is a consumer expectation, as opposed to a feature.
Workshop Question
- What about your product or brand's design could be simplified?
5 Featured, 45 Examples:
333,004 Total Clicks
Date Range:
May 15 — Apr 17