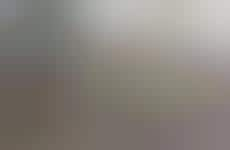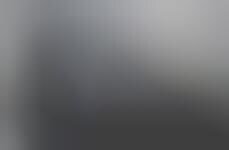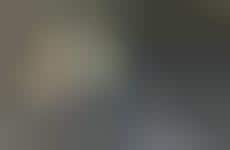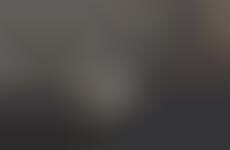 Spending time with family takes precedent for Gen X homeowners
Implications - With Millennials moving back home and Boomers needing more care as they age, Gen X is faced with a household full of additional members. Already known for having strong family values, the Gen X demographic is increasingly looking for ways to adapt their homes to be more welcoming to loved ones, preferring to prioritize family-oriented down-time over other forms of leisure.
Workshop Question
- How are you preparing for the changing life-cycle of your target demographic?
4 Featured, 36 Examples:
326,975 Total Clicks
Date Range:
Mar 16 — Apr 17