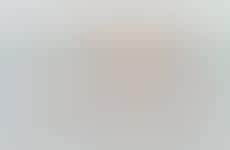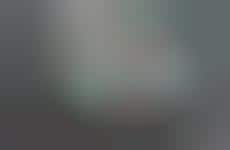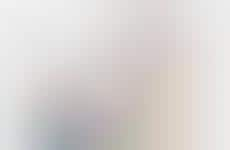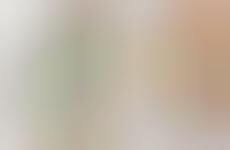 Gen X looks for home-style treats for feel-good snacking
Implications - Seeking wholesome options to feed their families, Gen X looks for desserts that incorporate the promise of homemade goodness. While we're seeing a shift in large CPG brands leveraging authentic-feeling packaging and flavor to catch up with this preference, it's the smaller independent brands that are winning the hearts of this generation. Respecting the hard work that goes into starting a small business, Gen X prefers to support brands they feel truly care about their needs.
Workshop Question
- Where are you in danger of ostracizing your brand from Gen X?