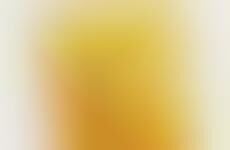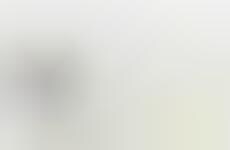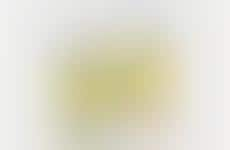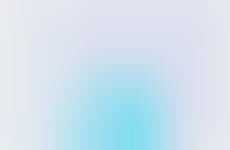 Consumers approach health more casually with vitamin-enriched gummy candy
Implications - As even those with a self-proclaimed disinterest in the health-obsessed modern marketplace look to make healthier lifestyle choices are experimenting with vitamin-enriched gummy candies that complement their regular diet. This progression highlights the interest in expanding one's health regimen in small, sustainable lifestyle changes, rather than in one large step.
Workshop Question
- How can you cater to those intimidated by the thought of a lifestyle change they may not be able to sustain?