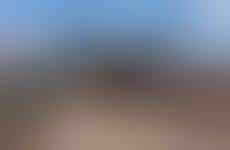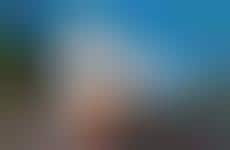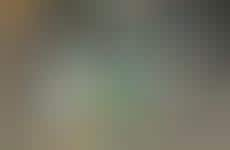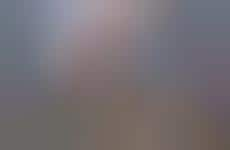 Brands engage consumers with breakfast activations on-the-go
Implications - As consumers look for convenient breakfast solutions that are also nutritious, many brands are choosing to host immersive activations that include tastings and provide a chance to interact with individuals. Often intercepting consumers already in the midst of their busy morning routines, such well-timed brand activations serve to align a product with convenience and health, helping consumers imagine it as a normal part of their commute. In addition to showcasing the desire to balance health and convenience, this shift highlights the need for brands to move away from omni-channel presence to offer something more curated and meaningful.
Workshop Question
- If you were to launch a pop-up series, what products or services would you feature? How would you engage consumers at the pop-up?
6 Featured, 51 Examples:
873,948 Total Clicks
Date Range:
Jul 15 — Jun 17