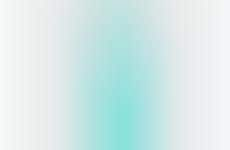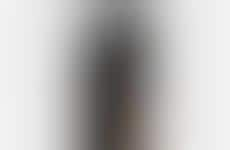 Consumers differentiate the most basic parts of their self-care routines
Implications - As skincare becomes increasingly important to consumers, many are adding inventive cleansing solutions to their routine. Formerly "niche" concepts, such as thermal cleansing, double cleansing, or oils in cleansers, are fast-growing into mainstream staples, as consumers seek specialization and innovation in their self-care products.
Workshop Question
- If you could dissect your own offerings into individual products, what would the results be?