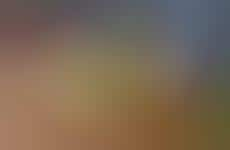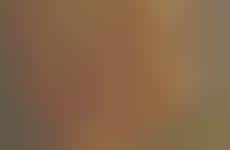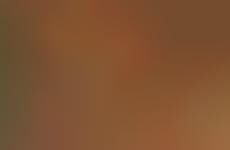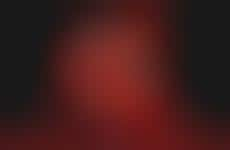 Dining concepts evolve to offer totally customizable pizza menus
Implications - As consumers search for personalization in all of their purchasing decisions, many are enticed by dining concepts that let guests create their own pizzas. Additionally, customizable pizza menus with mix and match options allows individuals to create an item that fits within their dietary restrictions. In addition to highlighting shifting consumer desires around the health and wellness movement, this progression speaks to the interest in experiences defined by one's personal tastes.
Workshop Question
- How could you better connect with consumers' individual personal brands?
7 Featured, 61 Examples:
318,387 Total Clicks
Date Range:
Aug 15 — Jul 17