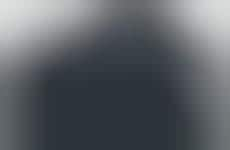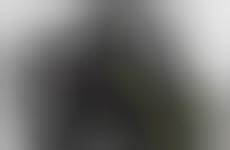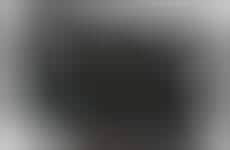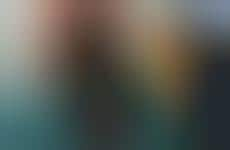 DSLR cameras are revitalized with social features
Implications - As content creation becomes commonplace, consumers search for professional cameras that are not only user-friendly, but come with Wi-Fi and photo-sharing capabilities. Social platforms such as Instagram have made photography easier than ever, but they've also cultivated a more serious hobbyist photographer, making the DSLR market ripe with potential. This progression indicates the rise of the "professional" social sharer.
Workshop Question
- What features could you add to your products to optimize your customer's experience?
Trend Themes
1. Social Photography - DSLR cameras catering to social sharing indicate the rise of the 'professional' social sharer.
2. Connected Cameras - The inclusion of built-in Wi-Fi and NFC in cameras enhances convenience and connectivity.
3. Beginner-friendly Cameras - Cameras targeted towards novice photographers hit an interesting market segment for those who prefer smartphone cameras.
Industry Implications
1. Photography Equipment - DSLR and point-and-shoot cameras are targeted by product innovations that tap into the consumer preference for social sharing.
2. Consumer Electronics - Connected cameras continue to compete with smartphones and cater to a market where photography is a visual medium for personal expression.
3. Retail - Sales of beginner-friendly cameras can be driven by targeting a market segment that is interested in photography, but is content with smartphone cameras, and for whom price point is key.
4 Featured, 26 Examples:
41,980 Total Clicks
Date Range:
Mar 15 — Mar 16