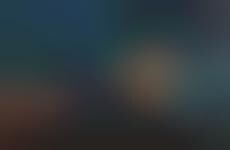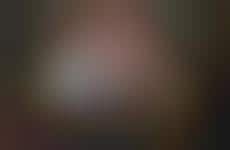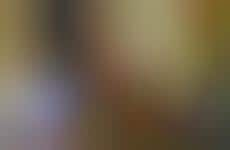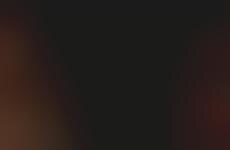 Consumers turn to action-oriented imaging technology in everyday devices
Implications - Consumers are searching for devices that are able to capture high-quality action photos without necessarily splurging on a full-fleged DSLR camera. Whether it's an enhanced smartphone or specially engineered wearables, these products cater to a desire to create quality content at a rapid rate. In today's social media climate, user-generated content is not only a form of personal branding; it's also a commodity.
Workshop Question
- How could you scale down your offering without sacrificing quality?
4 Featured, 35 Examples:
65,125 Total Clicks
Date Range:
Jan 16 — Mar 16