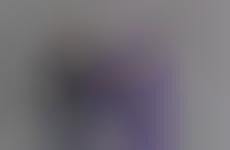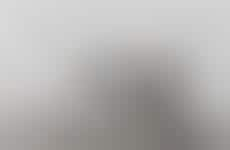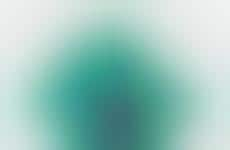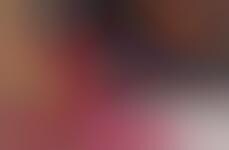 Toy brands favor gender-neutral products for heightened communication
Implications - Monsters and other similar, supernatural forms are replacing conventionally male and female toys as the push for gender neutrality continues. These toys are especially significant because they allow children to create and communicate with each other without the barriers of gendered expressions or standards influencing their behavior. This progression speaks to the way that gender-neutral products have the capacity to foster more genuine interpersonal connection.
Workshop Question
- What are the longest-standing standards of your industry that may no longer resonate with your next consumer?
4 Featured, 36 Examples:
98,541 Total Clicks
Date Range:
Aug 15 — Mar 16