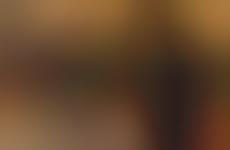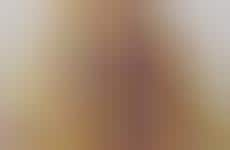 Video content allows creators to experiment with personal branding
Implications - Social media has revolutionized the marketing landscape in recent years, with online video content emerging as an integral way to reach consumers. Specifically, brands and individual celebrities are adopting digital platforms, such as Snapchat or YouTube, to diverge from their normal offering and established branding. Consumers not only love the abbreviated nature of new media; they also enjoy the ability and capacity to see familiar faces and brands in brand-new contexts.
Workshop Question
- How is your brand leveraging new media platforms to connect with consumers?
5 Featured, 45 Examples:
69,252 Total Clicks
Date Range:
Jan 16 — Jul 16