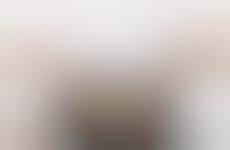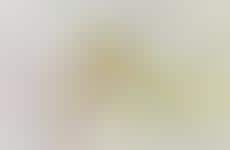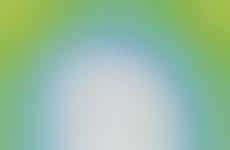 Tactile culinary toys move away from outdated gender roles
Implications - As brands look to meet evolving consumer expectations around the limitations of traditionally "gendered" toys, many parents are opting for educational activities and tools that put the emphasis on interacting with foods, rather than "playing house." Suitable for both young boys and girls, such efforts highlight the need for unisex toys that provide children with a less narrow view of domestic responsibility. This progression highlights the industry-spanning nature of the genderless movements and the ways in which this new type of thinking will affect how children are socialized.
Workshop Question
- What can your brand do to become an advocate for progress within a social good context?
7 Featured, 58 Examples:
214,166 Total Clicks
Date Range:
Oct 14 — Mar 16