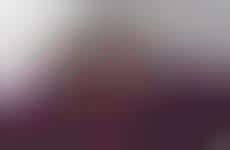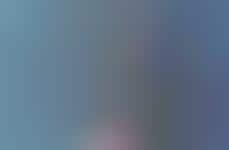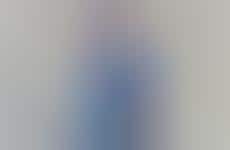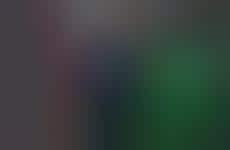 Men's fashions reference elements of early streetwear
Implications - As risk-taking in men's fashion continues to catch up with that of women's wear, many men's streetwear brands are emerging with vintage-inspired collections that reference the early days of the style. Speaking to the coveted nature of original streetwear peices, such collections are also key in asserting the cultural significance of streetwear and the emerging view of purchasing pieces as an unconventional investment. Highlighting the short-lived nature of the so-called nostalgia cycle, this shift speaks to the pursuit of authenticity and how it relates to status.
Workshop Question
- What's an example of a nostalgic element in your industry that you could reintroduce in an appealing way?
6 Featured, 52 Examples:
344,194 Total Clicks
Date Range:
Mar 15 — Jun 17