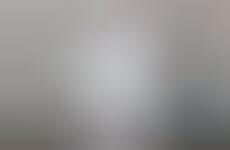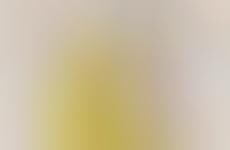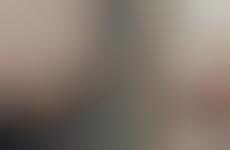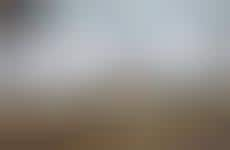 Brands personalize their holiday marketing efforts to connect with consumers
Implications - Personalization is quickly becoming the benchmark of successful marketing efforts in the digital age. As a result, many brands are using social media as an avenue for personalization, creating holiday campaigns that foster familiarity and facilitate communication between consumers and brands. The holiday season is already about communion and goodwill, and campaigns that extend this feeling not only succeed in humanizing the brand, but also invite consumers to become more intimately acquainted with it.
Workshop Question
- As customization becomes an increasingly prevalent technique among brands, what is your business doing to stand out?
5 Featured, 45 Examples:
132,071 Total Clicks
Date Range:
Oct 15 — Mar 16