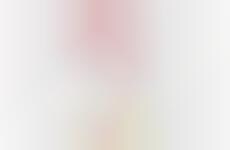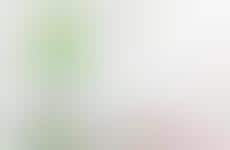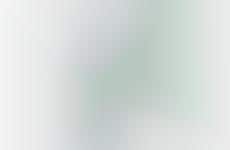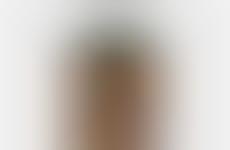 Consumers gradually make the switch to chemical-free pesticides
Implications - As consumers move towards a chemical-free lifestyle, they slowly begin to replace time-tested products, such as pesticides, with natural alternatives. Though they're naturally formulated, these products often continue with aggressive branding and verbiage in order to better communicate their effectiveness.This progression speaks to role of branding in dispelling stereotypes and fears, as well as converting "non-believers."
Workshop Question
- Design an exaggeratedly aggressive version of your brand's messaging. Do the same with exaggeratedly gentle messaging. Which seems more effective, and why?