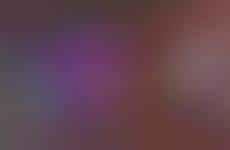 Temporary retail spaces are enhanced with beacon technology
Implications - As brands seek to delight consumers with experimental pop-up shops, many are opting to streamline the shopping experience with beacon technology. This incorporation of beacon systems in even temporary retail spaces, and not just flagship stores, suggests that consumers have come to expect hi-tech features no matter what the shopping experience. It's quickly becoming clear that evolving consumer expectations must be met in every manifestation of the brand.
Workshop Question
- How could your brand implement technology to engage consumers within their own media landscapes (i.e. on their smartphones, tablets, etc.)?
4 Featured, 35 Examples:
482,402 Total Clicks
Date Range:
Jul 15 — Mar 16