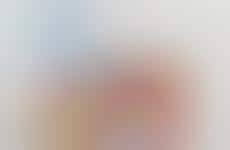 Offering fruit in a more convenient form, brands offer packaged puree options
Implications - As busy consumers continue to prioritize health and wellness, brands are turning to healthy food and beverage formats that are portable. Offering the next best thing besides the whole fruit itself, brands are offering blended puree options that are free of preservatives and high in nutrients. Packaged to be portable, these products speak to a need for goods that satisfy both nutritional and convenience needs.
Workshop Question
- Think about your customer's blue-sky fantasy product within your category; how can you be the next best thing for them?