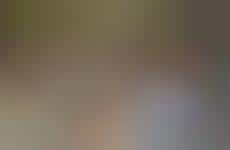 Frozen yogurt retailers focus on quality over quantity
Implications - As frozen yogurt continues to solidify its status as a health-conscious dessert, retailers have begun upleveling their offerings. Often scaling back on quantity, brands are putting more effort in increasing quality of the product through thoughtful refinements that better serve a more intuitive, discerning consumer. With customization being the new variety, a strong base offering is crucial in the self-serve market.
Workshop Question
- Where can you offer more autonomy for your most discerning consumers?