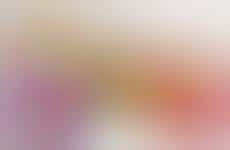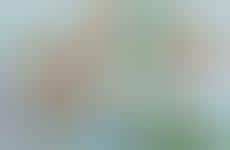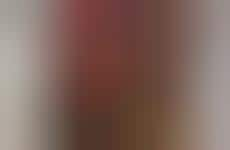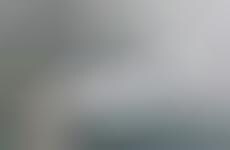 Israeli cuisine enters mainstream consciousness with stand-alone ventures
Implications - Israeli cuisine is moving to the forefront of consumer consciousness as celebrity chefs, restaurants and mobile apps emerge from underneath the umbrella of "Middle Eastern" cuisine. The average consumer has become more experimental in terms of flavor, and this sense of adventure has now awakened a new-found cultural curiosity. This progression speaks to the desire for immersive forms of consumption.
Workshop Question
- How can your brand leverage the consumer desire for nostalgic flavors?