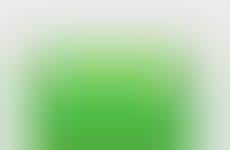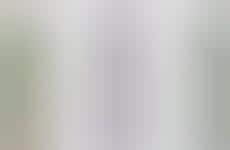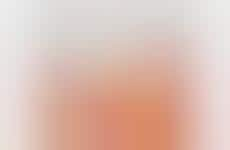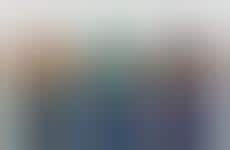 Tea-based beverages emphasize natural vitality through their branding
Implications - Tea-based beverages are being reformulated and rebranded to better provide natural energy and vigor to health-conscious consumers. Often adopting the traditional energy drink format of carbonation and a slim can, these beverages subvert the understanding that tea is meant for relaxation, and introduce an entirely new consumer to the beverage. This progression speaks to the evolving need for natural forms of performance, but also the need to communicate the effectiveness of said natural sources.
Workshop Question
- What is an ancient or elemental practice within your industry that you can leverage to communicate purity?