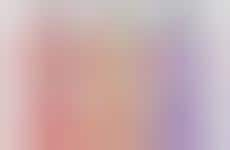 Beverage brands become ingredient-focused in their branding
Implications - Many beverage brands have begun alluding to the ingredients included in a product in the product's title. As consumers become more concerned with health and wellness, they not only turn to functional products, but they also pay attention to the value and purpose of each ingredient within. Highlighting these ingredients in the title and branding is a way to communicate the benefits of a product to consumers in a way that is succinct and immediate, an asset in the overly crowded shelves of today's retail environment.
Workshop Question
- Your brand has been forced to choose a new name. What name would you choose (keeping in mind the need to highlight the core purpose of your brand within the title)?