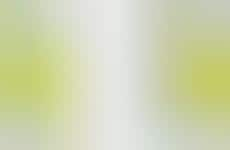 Consumer meet their dietary needs through fortified beverages
Implications - As non-traditional teas continue to drive growth in the industry, manufacturers are searching for ways to add extra value. From a health and wellness perspective, many tea-based products are being updated with dietary, metabolic and even weight loss features.This progression signals that, more and more frequently, beverages are becoming not only a main source of hydration, but also nutrition, as consumers search for convenient forms of health maintenance.
Workshop Question
- If you were to upgrade your product or service, what add-ons would you include?