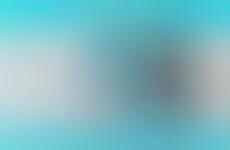 Consumers tackle email management with customized control settings
Implications - While an organized inbox is something many people aspire to achieve, managing that process of day-to-day communication can be challenging. Seeking to make the process a little bit easier, developers have created software and apps that offer a heightened element of control and customization. Prompting users to cut down on text, apply snooze settings and even sort through emails in a gamified manner, this approach not only makes organizing information more efficient, but it also adds a fun, experiential element to traditionally mundane processes.
Workshop Question
- How could your brand better an existing product by developinh an extension or app.