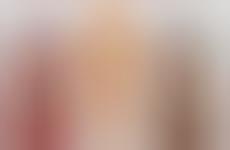 Fruity flavors are married with spice in casual cuisine
Implications - The desire for increased flavor complexity continues, with North American consumers turning to globally-inspired fare to satisfy their evolving preferences. The combination of fruity, citrus flavors with tangy, spicy accents, such as chili or garlic, are beginning to emerge in more casual, everyday selections. Hailing from Southeast Asia and the Mediterranean, these flavors are seen less as "exotic" and point towards a true embrace of multiculturalism, in diet and beyond.
Workshop Question
- Consumer love your brand's offering, but they're tiring of its presentation. How could you spice it up, so to speak?