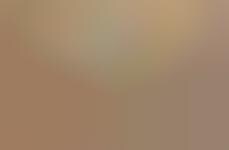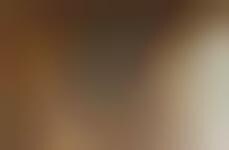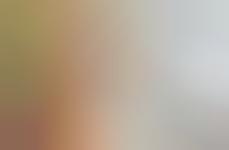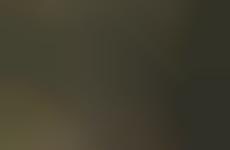 Awe-inspiring retail displays encourage consumers to browse
Implications - As retailers get creative in order to offer genuinely enticing retail concepts, many are opting for gradient merchandising schemes that create a mesmerizing experience for the shopper. Likely to encourage browsing, such merchandising efforts have the power to re-position individual product offerings as a small piece of a greater, collective whole. In addition to showcasing the interest in highly curated experiences, this shift also demonstrates the relationship between a brand's brick-and-mortar presence and consumer understanding of a brand's story.
Workshop Question
- If you were to create a display that features various products, how would you make it engage consumers?