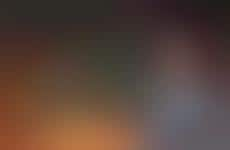 Frozen yogurt retailers premiumize their space
Implications - In an effort to combat the seasonal nature of the business, many frozen yogurt retailers are revamping their facilities to emulate the style of a cafe or sit-down hangout spot. In addition to providing added incentive to an over-saturated market, this approach also better aligns frozen yogurt with the rise of coffee culture. In an age of food as personal branding, creating strong associations around a product adds a level of premiumization that's attractive to consumers.
Workshop Question
- How does the connection to seasonality impact your brand?