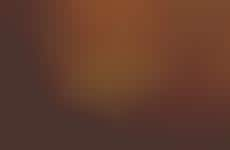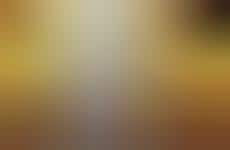 Designers find ways to mimic or maximize natural light for health benefits
Implications - Natural light has been favored by designers and architects alike for its aesthetic properties and health benefits. In addition to wellness and relaxation, natural light is also being maximized in home and work environments for its ability to increase productivity. In today's high-paced environment, performance is just as, if not more, important to the modern-day consumer as stress relief.
Workshop Question
- As technology and automation take over consumer lives, how can you integrate naturality in your approach to stand apart?
4 Featured, 32 Examples:
151,138 Total Clicks
Date Range:
Oct 15 — Mar 16