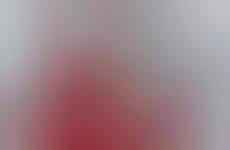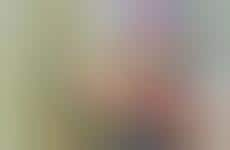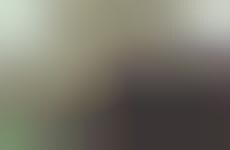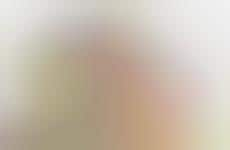 Children's products seek to offer greater gender diversity
Implications - Much of modern gender education for children has been focused on ensuring that traditionally "masculine" toys and activities are available to girls in the same way they are to boys; unfortunately, the reverse has not received the same treatment. The next frontier of inclusivity signals a wave of gender-bending and gender-swapping that ultimately normalizes feminized expression, as well as makes it worthy of pursuit.
Workshop Question
- Reframe your brand's offering in traditionally masculine and feminine forms. Now take each of these offerings and imagine strategies for marketing them to the opposite gender.
6 Featured, 47 Examples:
182,778 Total Clicks
Date Range:
Jun 14 — Mar 16